GERMAN TOUR 1974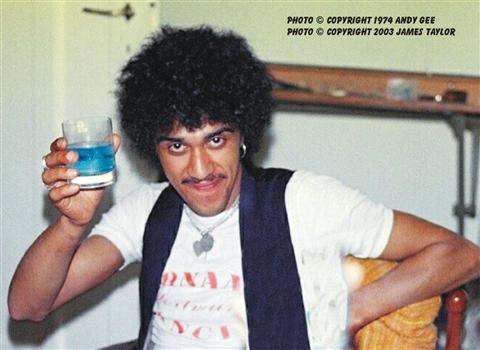 PHILIP relaxing in Frankfurt, May 1974
Photo © Copyright 1974 Andy Gee and Photo © Copyright 2003 James Taylor
This page is my attempt to answer the question
WHO IS ... ?
for some of those names that keep
popping up in the PHILIP LYNOTT story ...
those talented people with whom
PHILIP worked, both inside and outside
of THIN LIZZY.
Just click the links below to find out more ...
LAURENCE ARCHER?
See also: WILD HORSES?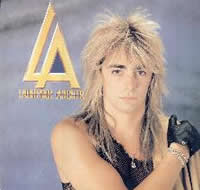 BABY FACE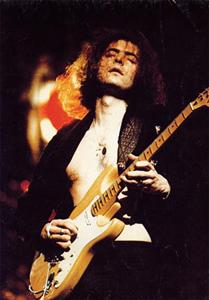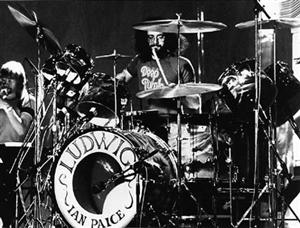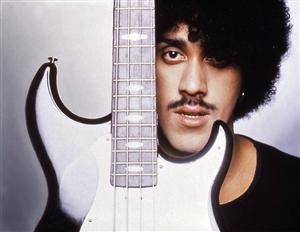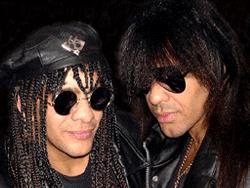 BAILEY BROTHERS?
Check out the rare
Thin Lizzy-related pix in
jt's exclusive inteview
with DEZ Bailey.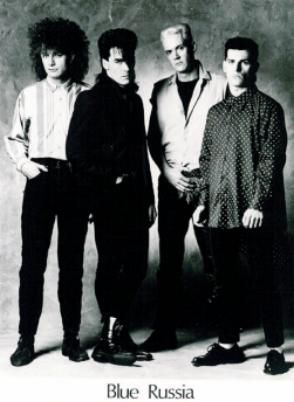 Irish band BLUE RUSSIA?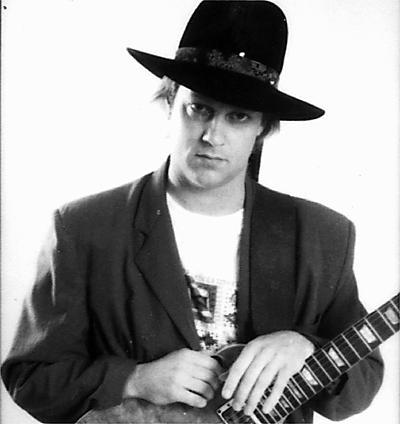 DOUGLAS BROCKIE?
The original cover art for his
book: Soldiers of Fortune.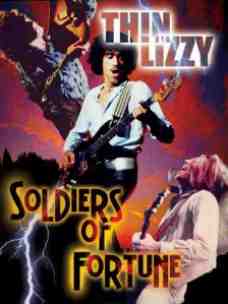 ALAN BYRNE?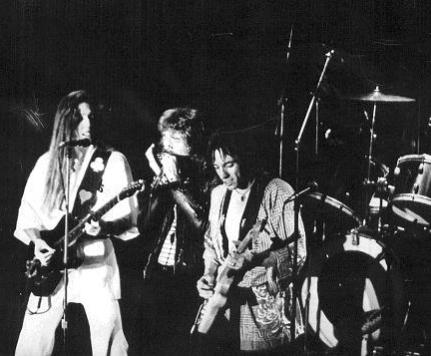 ALEX CALL?
Andromeda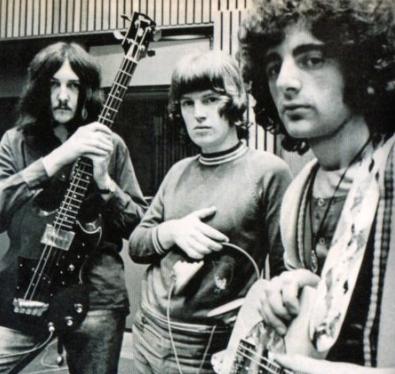 on the right JOHN CANN? aka JOHN DU CANN

See also Robin's comments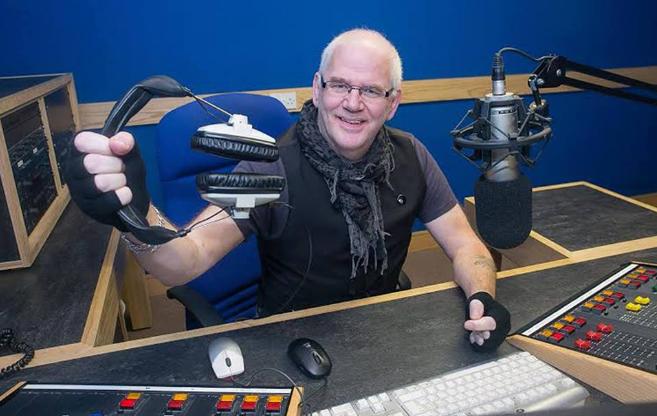 RODDIE CLEERE?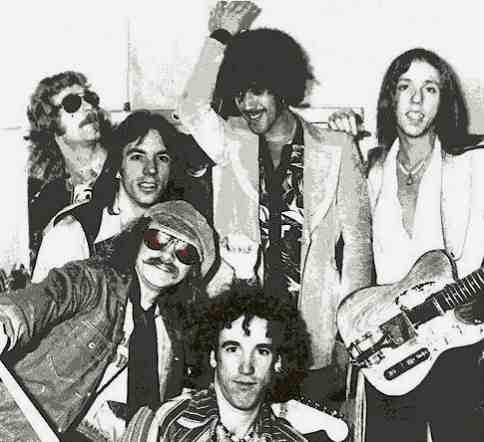 Huey Lewis and CLOVER?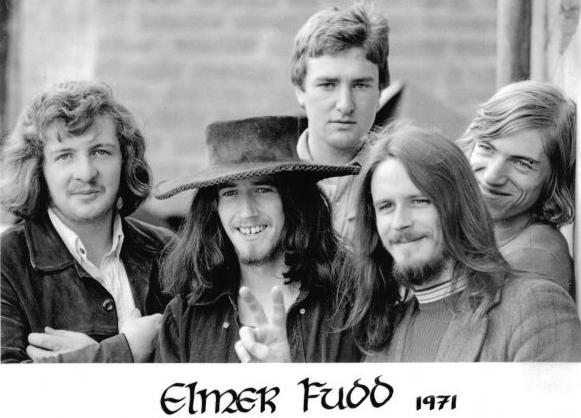 ELMER FUDD (aka FUDD)
BP FALLON?
Irish DJ, author, photographer, and musician.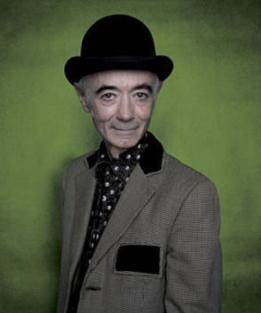 Check out his connection with
ARTHUR LEE and LOVE . . . BP Fallon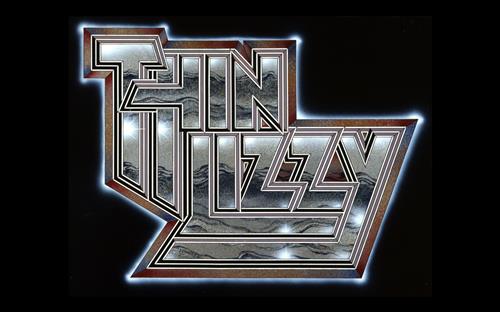 Artist JIM FITZPATRICK?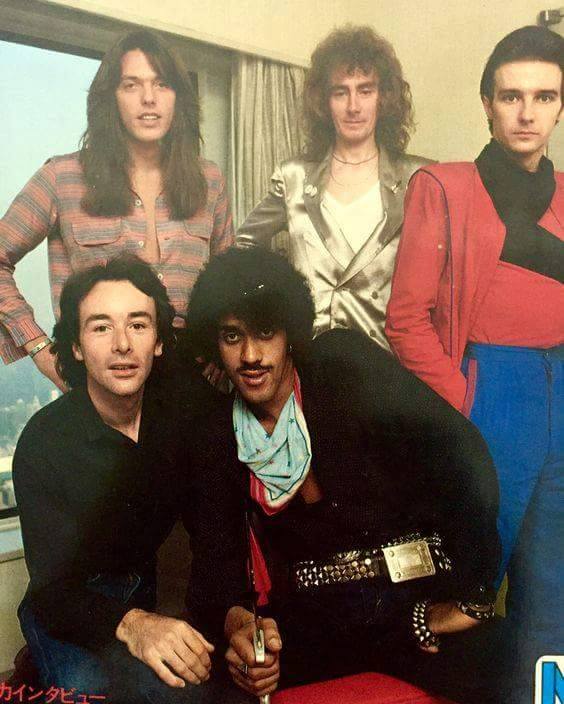 DAVE FLETT?
... back row middle, left of Midge Ure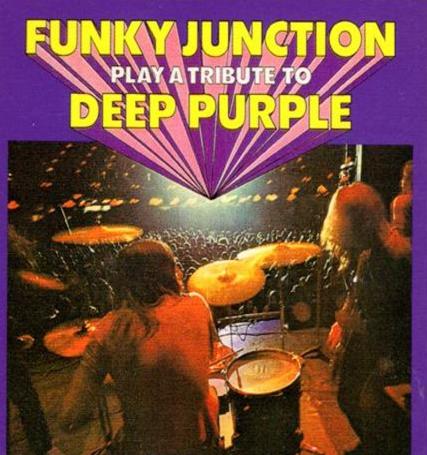 FUNKY JUNCTION
?
With the Ellis Group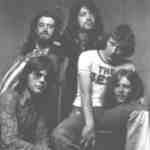 ANDY GEE?
Also check out jt's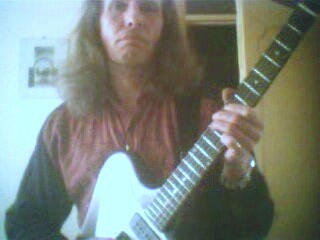 ANDY GEE interview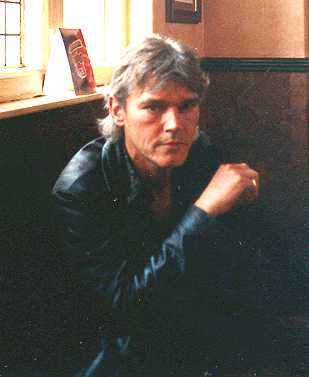 ROBIN GEORGE ?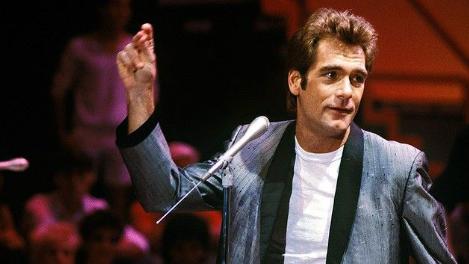 HUEY LEWIS?
ARTHUR LEE
?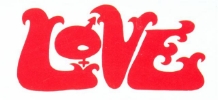 Long Live Arthur Lee
March 7th 1945 -- August 3rd 2006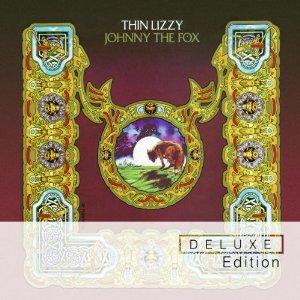 JIMMY THE WEED ?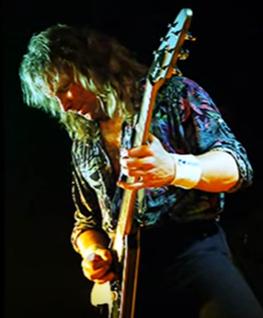 STEVE JOHNSON ?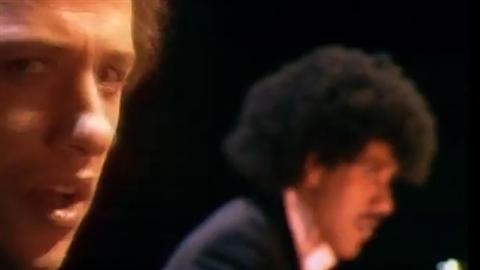 MARK KNOPFLER?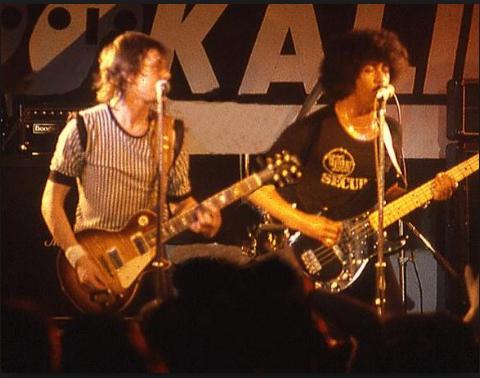 The LOOKALIKES?
Sean O'Connor with Phil Lynott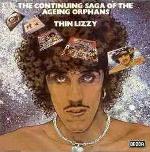 CHRIS P. MANSBRIDGE ?
Tawn Mastrey
DJ Tawn Mastrey, best known locally for her work with heavy-rock station 93X.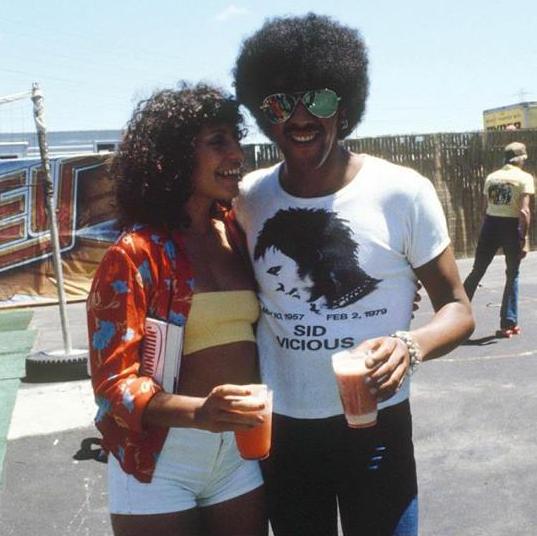 Tawn, with Thin Lizzy frontman Phil Lynott
During the '80s, Mastrey was credited with popularizing then-unknown bands
like Mötley Crüe and Poison, pushing hair bands and heavy rock onto the commercial airwaves.
Her Wikipedia page credits her for "breaking" AC/DC and the Police single "Roxanne."
Mastrey's radio shows and interviews were soon picked up for national syndication.
Dubbed the "Leather Nun," she was renowned by rock lovers everywhere for being a sassy,
strong woman in a field traditionally reserved for egomaniacal men.
Tawn Mastrey
20th August 1954 -- 2nd October 2007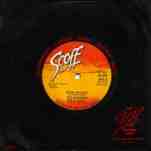 TIM McSTAY (the RESISTORS) ?
FRANKIE MILLER?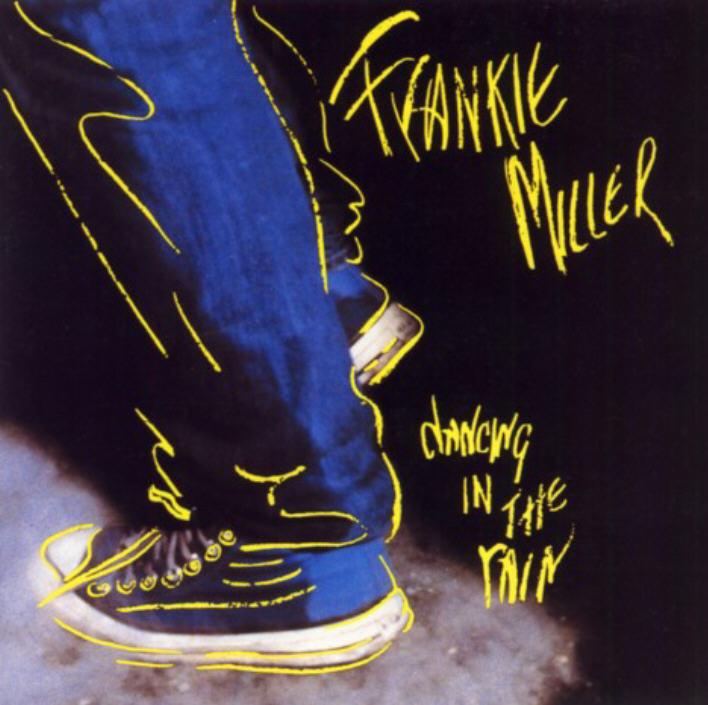 Dancing In The Rain --- Still In Love With You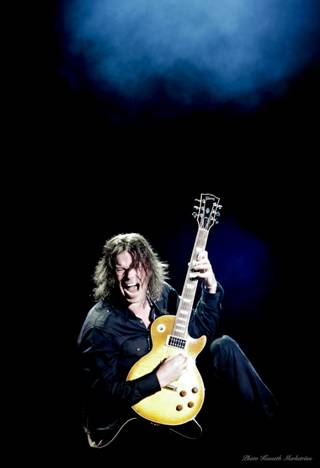 Photo © Copyright Sean O'Connor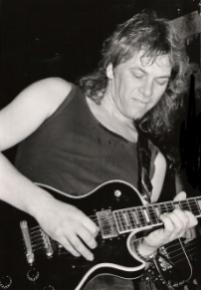 SEAN O'CONNOR?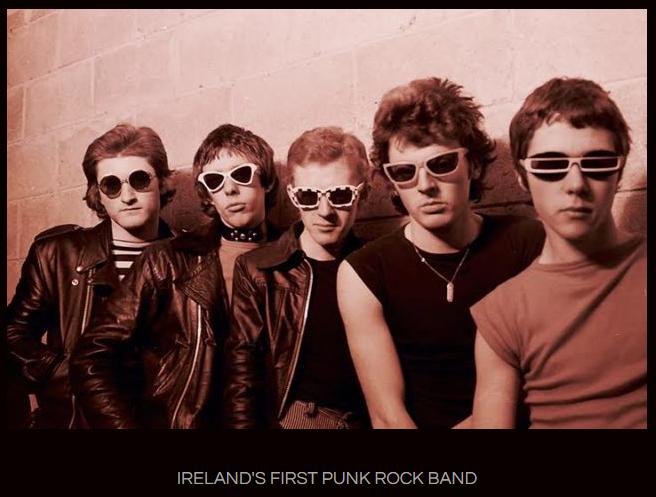 RADIATORS FROM SPACE?
ROSALIE TROMBLEY?
Inspiration for BOB SEGER's song ROSALIE,
also recorded by and a concert favourite of THIN LIZZY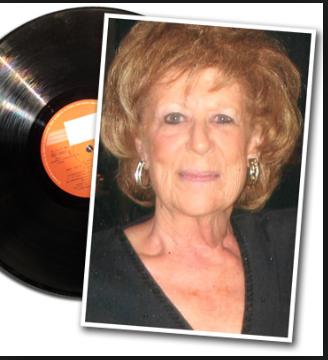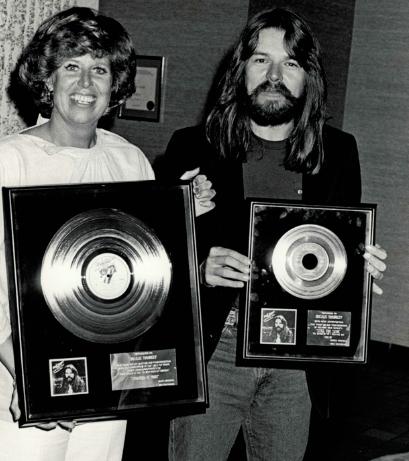 Rosalie Trombley?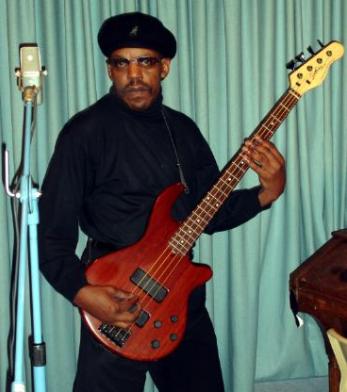 JEROME RIMSON?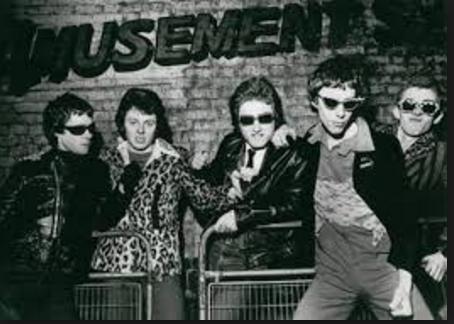 TONY ST LEDGER?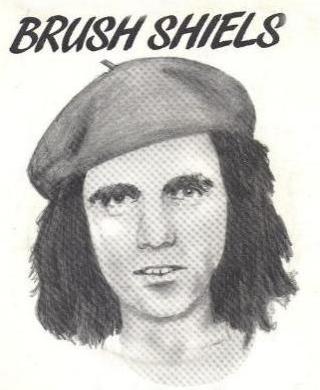 ex-Blackfoot ... JAKSON SPIRES?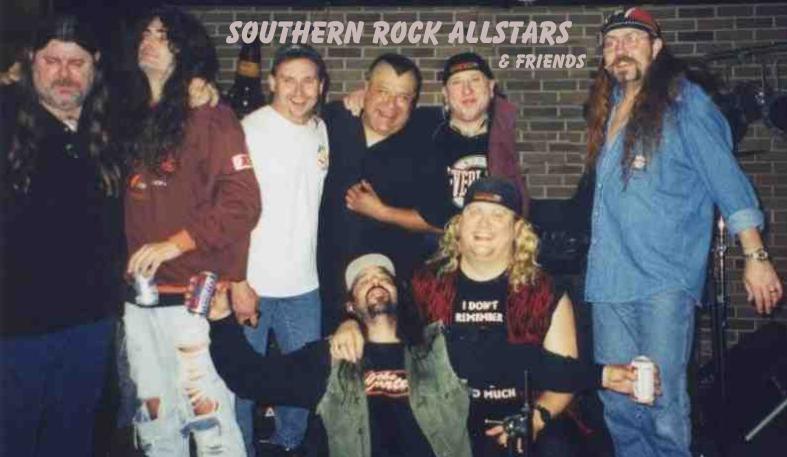 jt's EXCLUSIVE INTERVIEWs
and pictures:
Jakson Spires and the
Southern Rock Allstars
ROSALIE TREMBLEY?
Inspiration for BOB SEGER's song ROSALIE,
also recorded by and a concert favourite of THIN LIZZY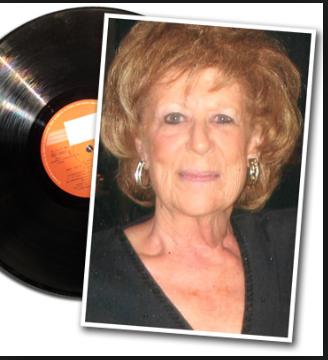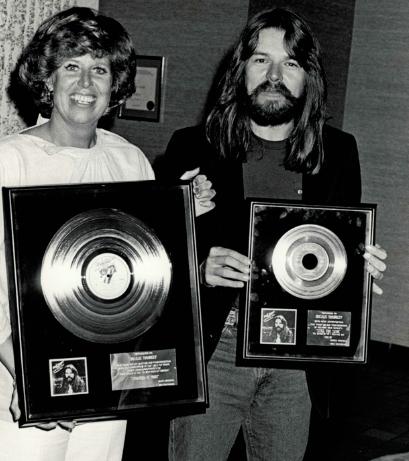 ROSALIE TREMBLEY

FIACHRA TRENCH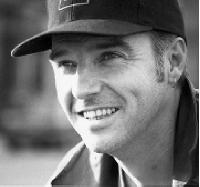 MIDGE URE?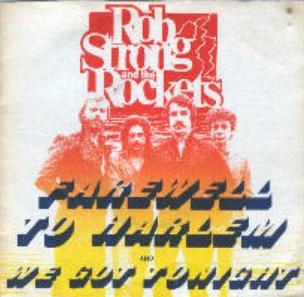 Rob Strong and the Rockets
ERIC WRIXON?
Don't miss my detailed
History of:
Philip Lynott and Thin Lizzy ...