Photo © Copyright 1982 Sean O'Connor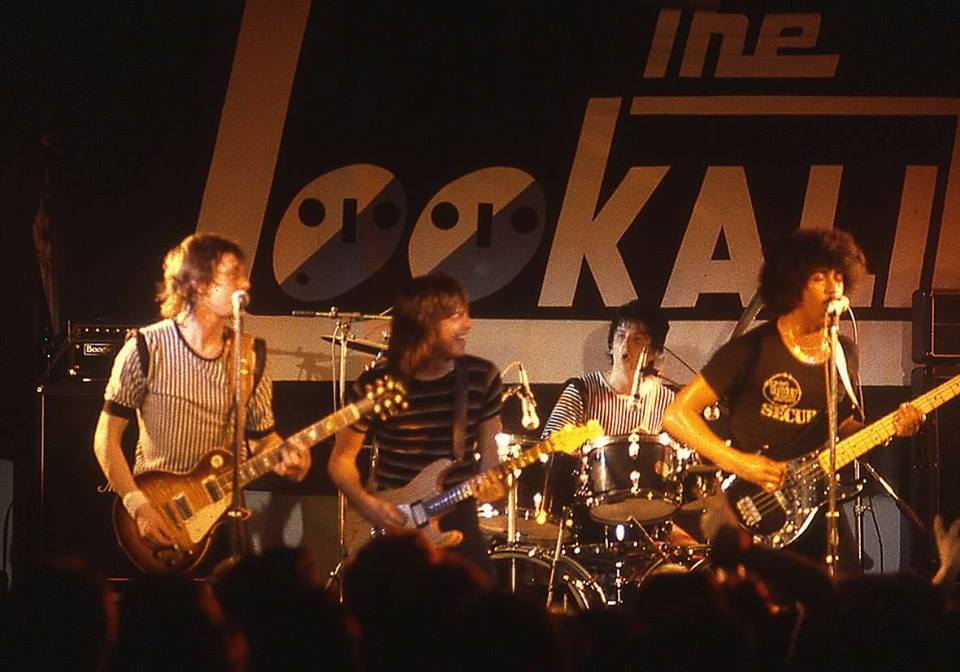 Who Are The Lookalikes?

You may remember the LOOKALIKES as a supporting act on some Thin Lizzy concert dates in the early 1980's.

Members of the LOOKALIKES, pictured at left, are Sean O'Connor on guitar and vocals, Mike Mesbur on drums, and special guests Scott Gorham and Philip Lynott, August 20th 1982.
The Lookalikes: The Singles Collection
NOW AVAILABLE AS A CD OR DOWNLOAD HERE

Digitally transferred and remastered and engineered.
All songs written and composed by Sean O'Connor except 'Whiskey In The Jar' (Traditional)
REVIEW by James "trcjt" Taylor
July 8th 2016
You may remember the band the LOOKALIKES as a supporting act on some of Thin Lizzy's concerts in the early 1980's.
I was fortunate enough to meet their singer/songwriter/guitarist Sean O'Connor in person back in 2005 at a "Celebration of the Music of Phil Lynott and Thin Lizzy" in Toronto. It was only just prior to that I had discovered Sean's music in the form of a TRIBUTE TO PHIL LYNOTT CD that he had recorded.
So I was very pleased to see "The Singles Collection" get receive a belated release. While I've heard of the LOOKALIKES for decades due to their touring with Thin Lizzy, here in Canada I've had no access to their music until recent years, and even then only a couple of tracks. While this collection will bring back memories to some long time fans, I'm sure, this is my first chance to hear some of these great "new" recordings and get caught up.
Can I Take You Home Tonight?
This was released in early 1980 and they were promoting it on the Chinatown tour with Thin Lizzy in May and June of that year. If you were lucky enough to see that Lizzy Tour you may remember this song. It's one of those that you'll be singing long after the CD stops playing.
Baby Don't Leave (Till I Wake Up)
Slowing down the place a bit, an emotional song about the trials and tribulations of love. Very nice song.
Call Me
Another great, uptempo, number. He sounds so desparate I almost feel like calling him. hahaha
Losing Control
A powerful number with a great hook, and a different sound.
I'll Never Forget You
Another haunting song, one that I couldn't get out of my head. Convincingly emotional, but not over the top, this song has an unforgettable hook you will be singing to yourself long after the CD has ended.
Whiskey In The Jar (live)
Obviously a THIN LIZZY staple, but an excellent version by The Lookalikes, capturing their live enthusiasm for this great song.
The Lookalikes' Sean in concert with a guest ...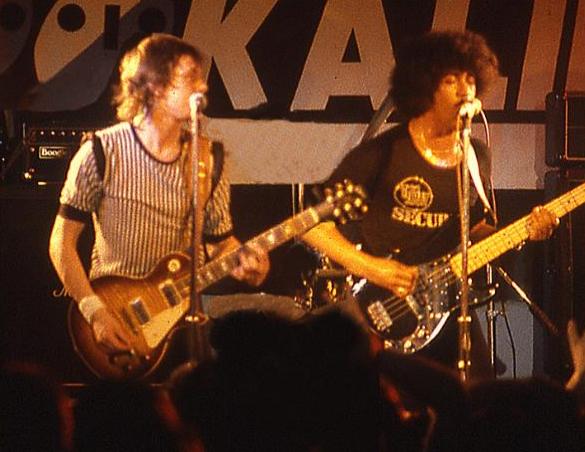 Photo © Copyright 1981 Sean O'Connor
Keep your eyes open. Rumour has it that The Lookalikes album is receiving similar treatment and will be re-released with some bonus tracks, maybe 20 tracks in all. Fall is the rumoured release date. Fingers crossed.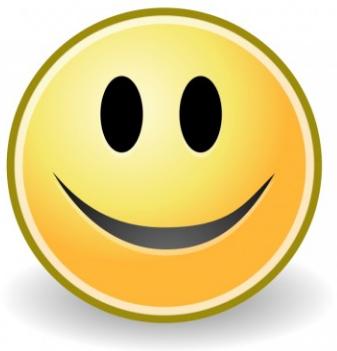 james
---
This is the 2nd oldest Thin Lizzy Fan Site on the Internet:
this site has been on-line continuously since MAY 1995.
© Copyright 1995-2016 James Taylor

All photos are © Copyright by their respective photographers unless otherwise noted.