These pages brought to you by:
THE real CANADIAN James Taylor aka jt.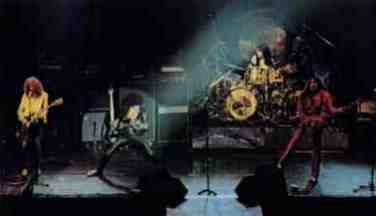 Warning: SPAM FILTERS are in use.
Occasionally the filters cause valid email to not reach me.
While I have always made an effort to answer ALL email received,
due to the volume I receive this is not always possible.
Rest assured that I do read and appreciate ALL (non-SPAM) email received,
and will continue to answer as much of it as I possibly can.
E-mail me
Please feel free to write,
or by snail-mail at
James Taylor
PO Box 63007 UPPO
Dundas, ON L9H 6Y3
Canada
This is the second oldest Thin Lizzy Fan Site on the Internet:
this site has been on-line continuously since MAY 1995.
This page last updated: April 6th 2011
About THIS SITE: the fine print.
© James Taylor 1995-2010

Home

Thin Lizzy

Counting Crows

jt's E-MALL

Search

Other JT

MP3