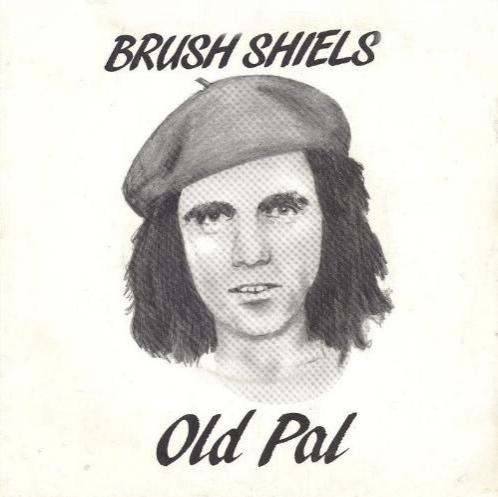 BRUSH SHIELS
7 inch single
1986 Release on Bruised Records
BRU 015
SIDE-A features the track:
Old Pal
which is a tribute to Philip Lynott.
Scan courtesy of Richard Bosch
*** Special Note ***
While I have made every effort to ensure the accuracy of this information, I provide it "as is" for your information only.
If you know of any errors or omissions please contact me via e-mail.
Return to Thin Lizzy Discography
Return to my HomePage