ERIC WRIXON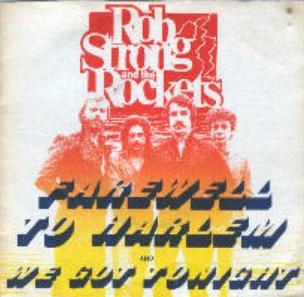 THIN LIZZY first came about in late 1969, when ERIC BELL (guitarist, former member of
Van Morrison's early band THEM) approached BRIAN DOWNEY (drums) about forming a band.
Philip Lynott (bass and vocals) was also invited to join. ERIC WRIXON (keyboards,
also a former member of THEM, as well as Rob Strong and the Rockets)
rounded out the initial lineup of THIN LIZZY.
*** Special Note ***

While I have made every effort to ensure the accuracy of this information, I provide it "as is" for your information only.

If you know of any errors or omissions please contact me via e-mail.

Return to my Thin Lizzy Discography or my HomePage