ROSALIE TREMBLEY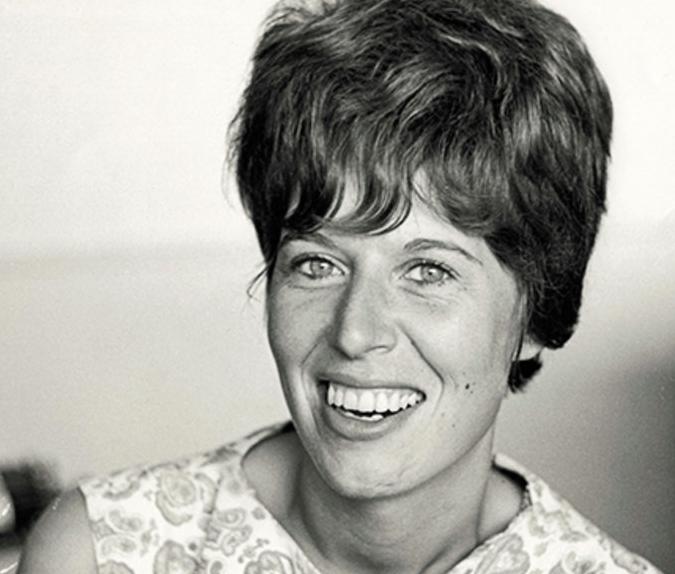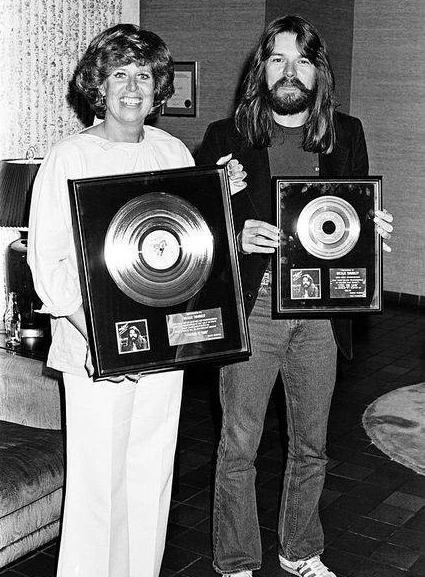 The song "ROSALIE" was written and recorded by BOB SEGER in 1972
and later covered by THIN LIZZY with their classic version.
The song was about Rosalie Trombley (born circa 1939),
a Canadian former music director of AM Top 40 radio station CKLW in Windsor Ontario.
Seger wrote about Trombley in his 1973 song "Rosalie" from his Back in '72 album
("She's got the tower, she's got the power / Rosalie")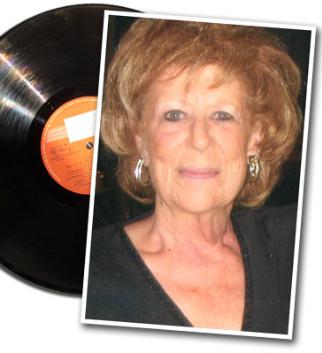 The "ROSALIE AWARD"
Beginning May the 7th, 2014, each year a committee of women in radio call out nominations
for the "Rosalie Award", honouring women who have made their mark in radio broadcasting.
This prestigious award is named after Rosalie Trombley, music director of the
Big 8 CKLW in Windsor from 1968 -1984. During that time she became known for picking the hits
and creating music programming that appealed to a broad audience.
In addition to a ratings success, Rosalie is credited with launching the careers of many performers
including Elton John, Alice Cooper, The Guess Who, Gordon Lightfoot, Blood Sweat and Tears,
Chicago, Aerosmith and Bob Seger. In fact, Bob Seger wrote a song about this inspirational woman,
called simply "Rosalie".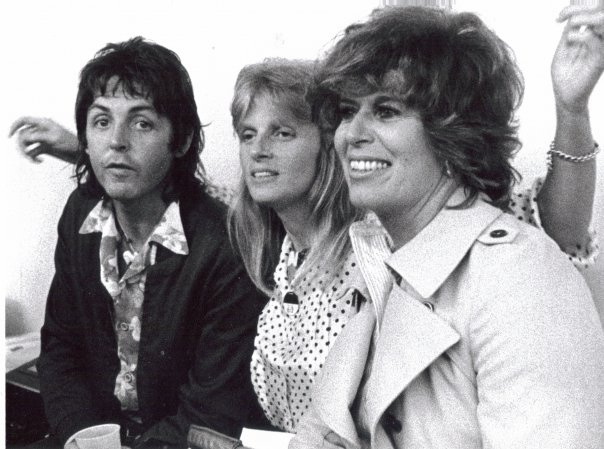 *** Special Note ***
While I have made every effort to ensure the accuracy of this information, I provide it "as is" for your information only.
If you know of any errors or omissions please contact me via e-mail.
Return to Thin Lizzy Discography
Return to my Enter The World of Thin Lizzy