Who The Hell Is JOHN EDDIE?
FIDDLERS 3 Official Website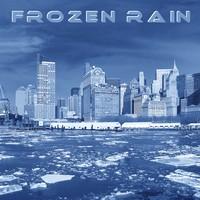 FROZEN RAIN
For more info and latest news about Frozen Rain you can also visit
www.myspace.com/frozenrain
Former Thin Lizzy guitarist ANDY GEE
Jack Russell and GREAT WHITE
The OFFICIAL JIMI HENDRIX site
... run by his family.
The site of RAY Davies of the KINKS.
the Kinks' DAVE Davies site.



Led Zeppelin and Thin Lizzy (France)
Long Live Arthur Lee
(March 7, 1945 – August 3, 2006)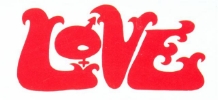 MickeyD One Thin Man One Big Bass
NASH THE SLASH's site.
ROLLING STONES WORLD
Don't miss STONESLAND

Discover the music of SAVAGE GARDEN

Unofficial COMPLETE BOB SEGER site.

the one and only DEL SHANNON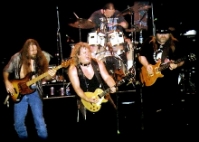 the SOUTHERN ROCK ALLSTARS
Don't miss jt's Interviews with
the late JAKSON SPIRES and SRA.
The SOUTHERN SOULS (from Sweden)
MY the OTHER James Taylor FIRE AND RAIN info page.


Enter the world of THIN LIZZY

THUNDER FOOT (named after JAKSON SPIRES))
The TRAGICALLY HIP
The ULTRAVOXOfficial Fan Club site
homeland MIDGE URE AUTHORIZED website
URIAH HEEP's official site.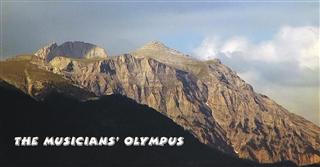 VARIOUS ARTISTS
The Musicians' Olympus (Spain)
SEARCH
Still can't find what you're looking for?
Try my massive collection of SEARCH ENGINES of ALL types.
This site has been on-line since MAY 1995.
© Copyright 1995-2011 James Taylor