THIN LIZZY
Slane Castle
August 16th 1981
Clear vinyl 3 track 7 inch single.
Numbered Limited Edition ... this one is 18 of 20 copies pressed.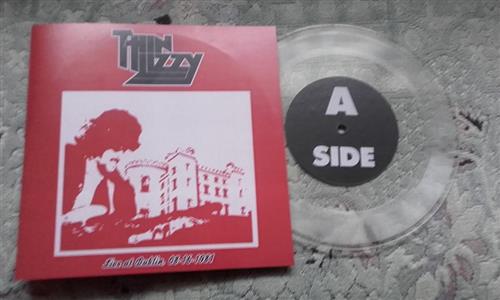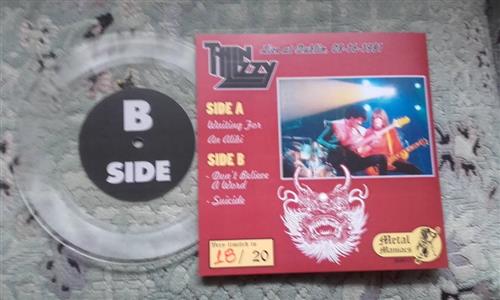 Side A
Waiting For An Alibi
Side B
Don't Believe A Word
Suicide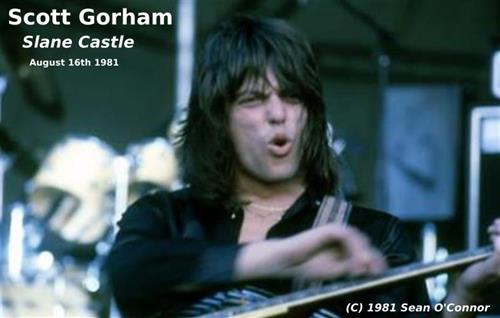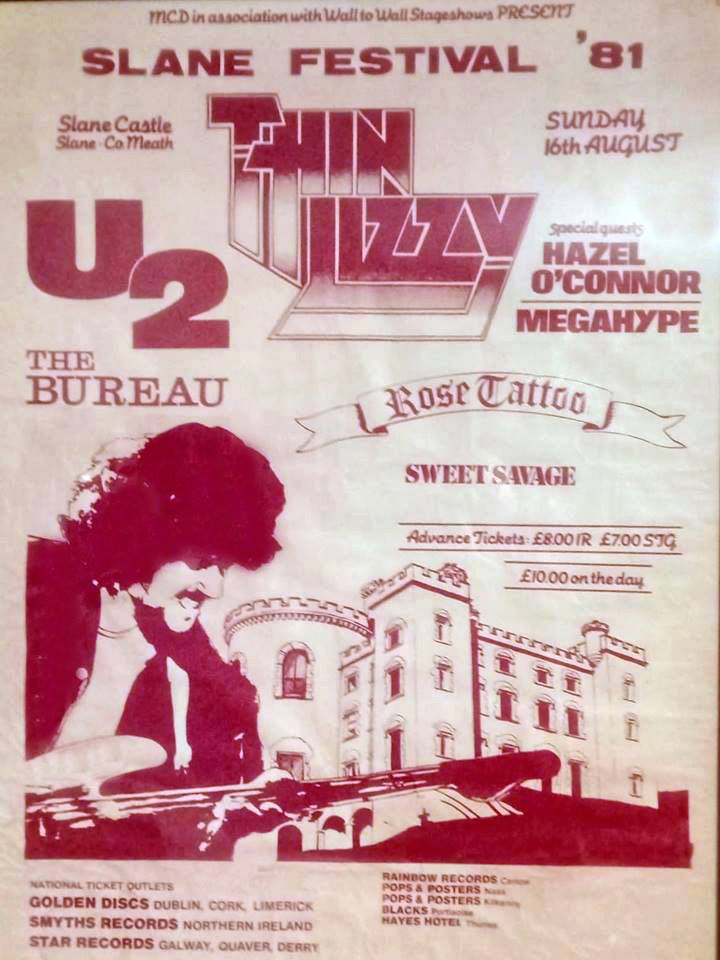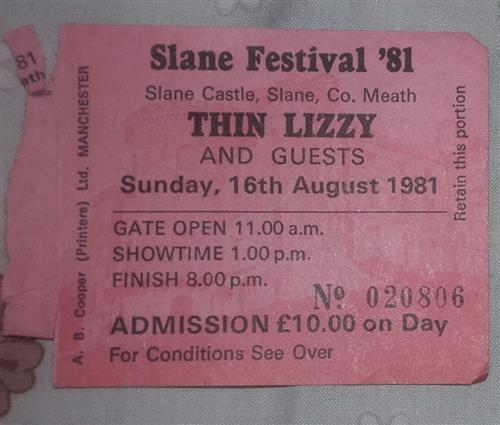 SPECIAL NOTE
Special thanks to Sean O'Conner for the photo of Scott.
Special thanks to Colin and Adriano for the scans.
While I have made every effort to ensure the accuracy of this information,
I provide it "as is" for your information only.
If you know of any errors or omissions please contact me via e-mail.
Return to Thin Lizzy Enter The World Of Thin Lizzy
Return to Thin Lizzy Discography
Return to MY HomePage