updated: June 10th 2014
Birds Menu


Visitors to jt's Yard

As yet unidentified ...
possibly ORANGE-CROWNED WARBLER
also similar to Nashville and Tennessee Warblers
June 2014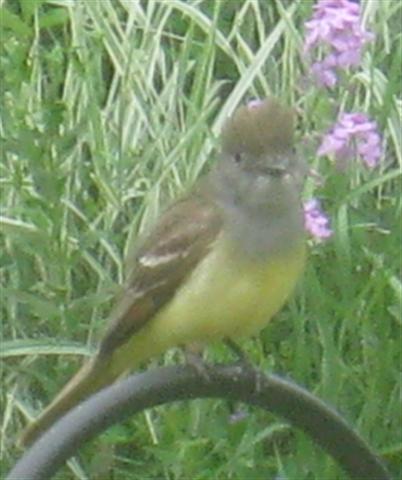 Photo © Copyright 2014 James Taylor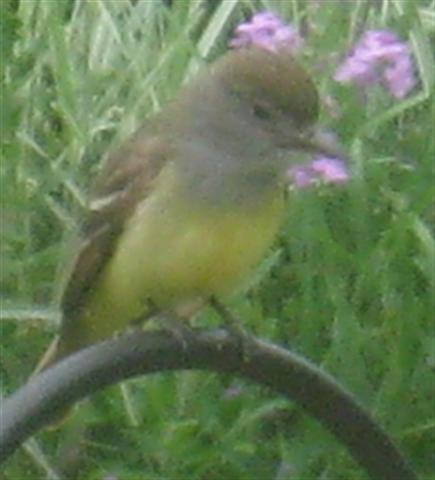 Photo © Copyright 2014 James Taylor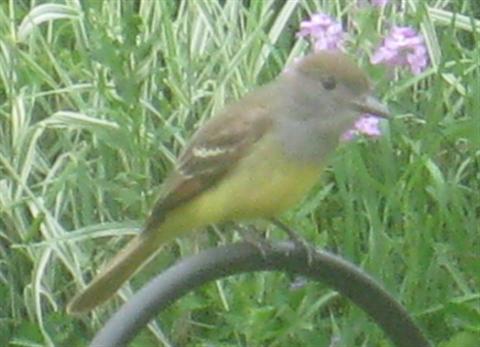 Photo © Copyright 2014 James Taylor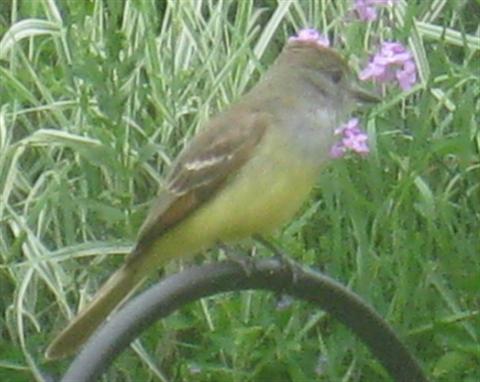 Photo © Copyright 2014 James Taylor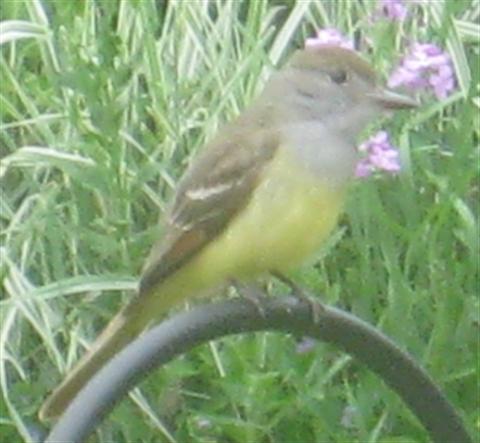 Photo © Copyright 2014 James Taylor
Returns to Birds Menu
Return to MAIN MENU pages.
This page brought to you by:
THE real CANADIAN James Taylor aka jt.
Click to e-mail me
Your comments are important.
Thin Lizzy

Counting Crows

jt's E-MALL

Search

Other JT

MP3

About THIS SITE: the fine print.
Site content and all Photographs
© Copyright 1995-2014 James Taylor unless noted otherwise.