updated: April 3rd 2017
Birds Menu


Visitors to jt's Yard

WILD TURKEY


Male WILD TURKEY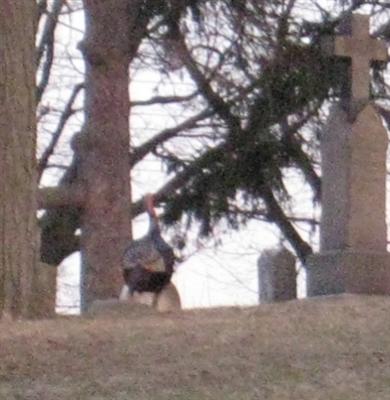 Photo © Copyright 2009 James Taylor
The male Wild Turkey is a very large bird with an average weight of 16 pounds.
Males are 46" tall with a wingspan of 64".
Females are smaller at 37" and a wingspan of 50" and weigh 9 pounds on average.
Female WILD TURKEY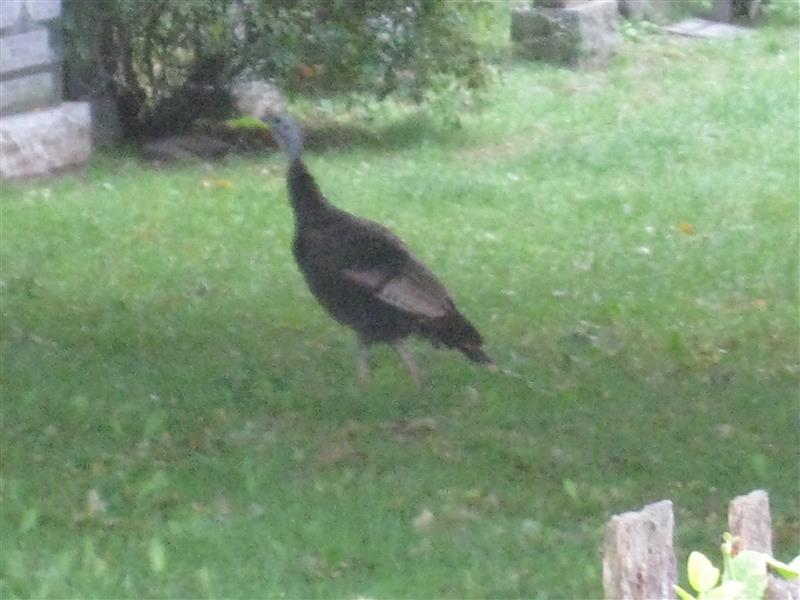 Two Juvenile WILD TURKEYs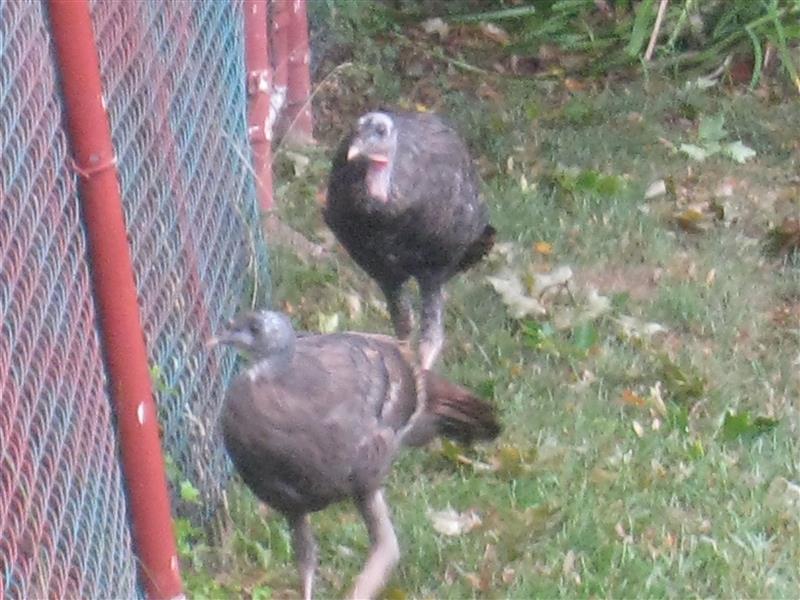 Returns to Birds Menu
Return to MAIN MENU pages.
This page brought to you by:
THE real CANADIAN James Taylor aka jt.
Click to e-mail me
Your comments are important.
Thin Lizzy

Counting Crows

jt's E-MALL

Search

Other JT

MP3

About THIS SITE: the fine print.
Site content and all Photographs
© Copyright 1995-2017 James Taylor unless noted otherwise.