Home of THE real CANADIAN James Taylor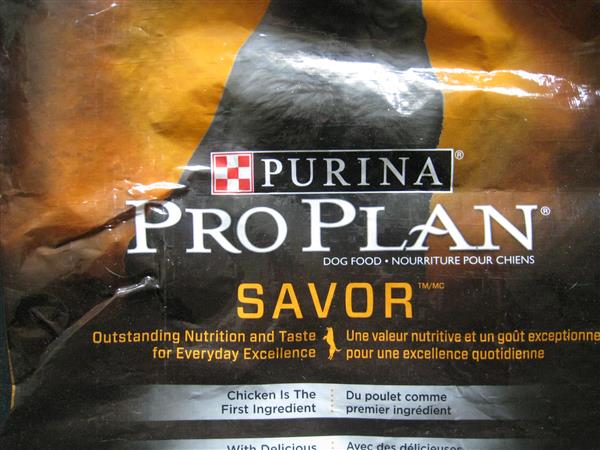 June 4th 2016
On May 19th 2016, I purchased a new kind of dry dog food to try, a large bag of Pro Plan dry dog food ($68.99) for my two Golden Retrievers, at Petsmart #0919 Ancaster, Ontario. I was please to find inside a coupon to save $8 "on one (1) bag of any Purina Pro Plan Puppy or Adult Dry Dog Food, any size, any variety". UPC 27679728
Unfortunately, even though the 'Best Before' date on the product was MARCH 2017 the coupon had expired on April 30th 2016.
With the high price of the product an $8 OFF coupon would have been very welcome. So, I used the "contact us" link on their website to send them an email of complaint, hoping for at least an apology or better yet a VALID coupon.
To date that has not happened. In fact, as is so typical of companies these days, THEY DIDN'T EVEN ANSWER the email other than the inital acknowlegement of receipt.
When I check earlier today to follow up I was confronted with this message: "Due to technical difficulties, the contact forms have been temporarily disabled."
So much for Customer Service.
It seems to me that, in an economy where Customer Service should be
more important than ever, it has fallen by the wayside.

More and more I'm finding that companies seem to have little regard
for the Customer once the sale has been made.

To quote from the movie Network:
"I'm as mad as hell and I'm not going to take this anymore",
which is the reason for this website.

This page brought to you by:
THE real CANADIAN James Taylor
© Copyright 1995-2016 James Taylor
All photos and artwork © Copyright by their respective owners