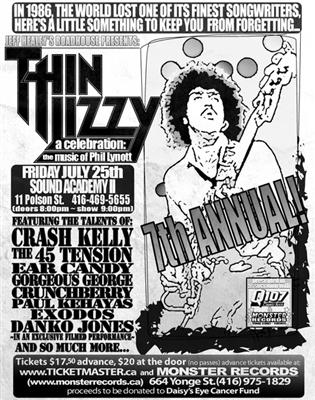 A message from ...
Roger Costa ...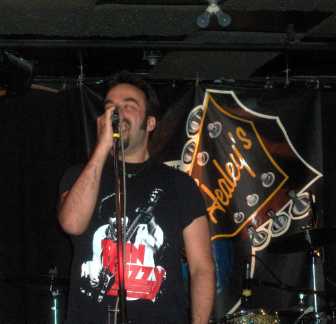 Photo © Copyright 2005 James Taylor
"THANK YOU"
July 26, 2008
Thank You!!
Hey Everybody!
I just wanted to send out a quick, exhausted, THANK YOU to everyone who came out to the show last night and rocked tha house!
Extra helping of thanks to the *amazing* musicians who absolutely ripped that mutha up! In order of appearance; Gorgeous George, Exodos, Ken Skinner, Hellmarys, Danko Jones & the McBrides, Garage Mahal, the 45 Tension, Ear Candy, Crash Kelly and the '...and more' band - Kevin freakin' Hilliard, Mike Zingrone, Bernie Kehler, Tim Foy and Chad Campbell (who awesomely jumped in last minute to fill a vacancy)...
Thank you one and all! Over the next few days, I'll be posting a more detailed overview here and over the next few weeks, this year's Danko Jones videos will make there way over to YouTube (and here). (I'll keep you posted)
Take care, hope to see you all next year!
Rog