THIN LIZZIE
Note the spelling!
7 inch 45 rpm single
Parlophone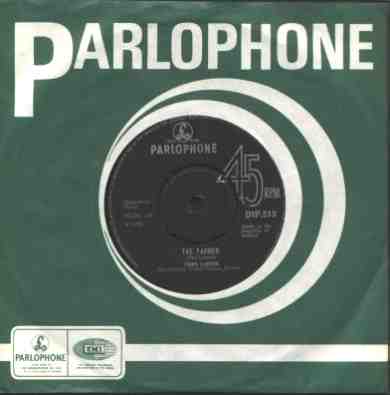 A-side: The Farmer (Phil Lynott)

B-side: I Need You
Over the years various counterfeit (fake) versions
have been seen in circulation, particularly on eBay.
Here's a photo of one such fake.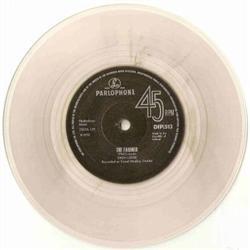 Thin Lizzy The Farmer poster...photograph by Nigel Vincent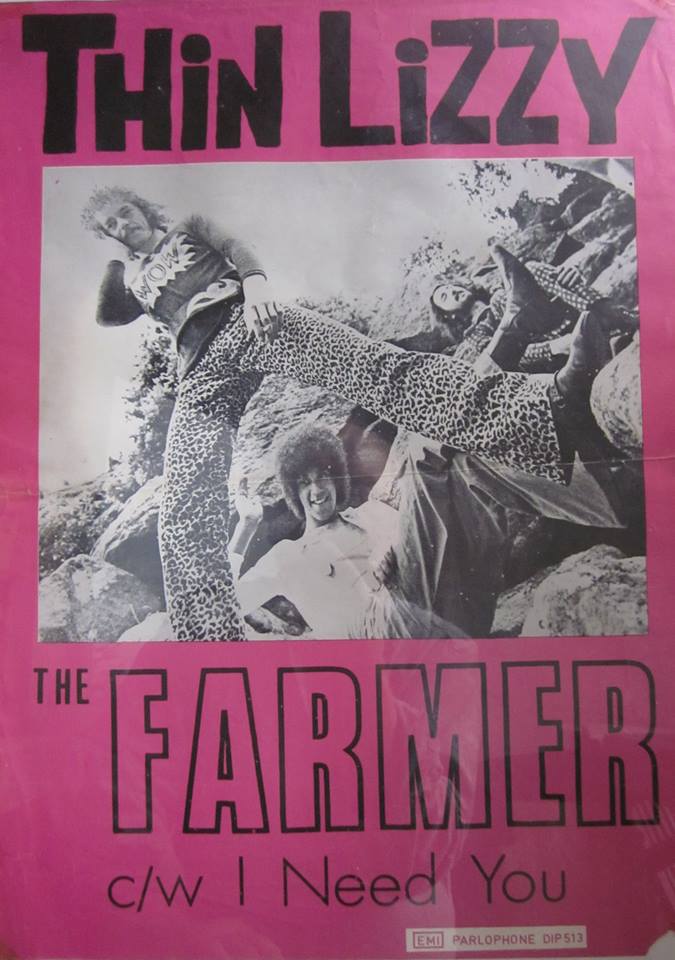 *** Special Note ***
While I have made every effort to ensure the accuracy of this information, I provide it "as is" for your information only.
If you know of any errors or omissions please contact me via e-mail.