THE WORLD LOVES THIN LIZZY
This page last updated April 15th 2006
I apologize for all those I've missed.
Here are some of the places we've had visitors from ....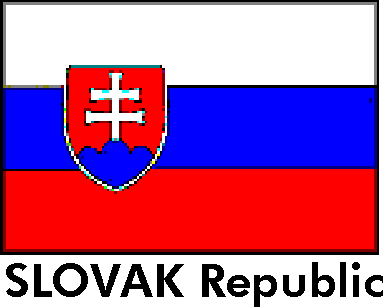 Join the party: Brazil's SESSIONS
Home

Thin Lizzy

Counting Crows

jt's E-MALL

Search

Other JT

MP3

Please feel free to write. YOUR comments are important.

This page brought to you by:
THE real CANADIAN James Taylor aka jt. To e-mail me
Goto my HomePage or goto my THIN LIZZY main page.
© Copyright 1995-2006 James Taylor