This page last updated: January 2nd 2013

R I P

Lee Dorman (Iron Butterfly)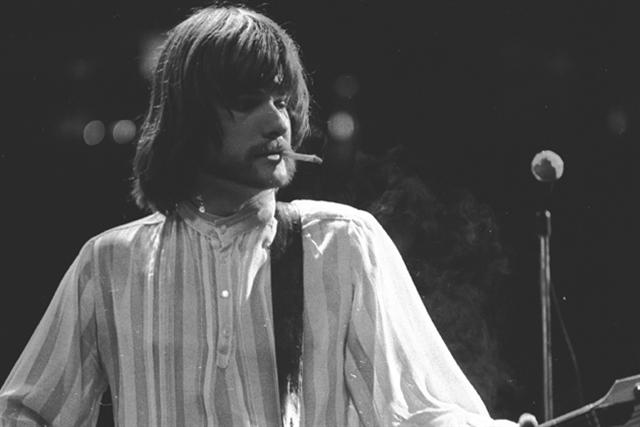 Lee Dorman
Lee Dorman
September 15th, 1942 - December 21st, 2012
from wikipedia:
Douglas Lee Dorman (September 15, 1942 – December 21, 2012) was an American bass guitarist best known as a member of the rock band IRON BUTTERFLY. He also played in the band CAPTAIN BEYOND. Dorman was from St. Louis, Missouri, and moved to San Diego, California in the 1960s. He began playing bass guitar in his teens. While recording In-A-Gadda-Da-Vida, Dorman assisted Erik Brann with the arrangement of Brann's song "Termination," and was given a co-writing credit.

Dorman died of natural causes at his home in Laguna Niguel, California.
While I have made every effort to ensure the accuracy of the information on these pages, I provide it "as is", for your information only.

If you know of any errors or omissions please contact me via e-mail.

This page brought to you by:
THE real CANADIAN James Taylor, aka jt
Feel free to write... e-mail me
YOUR COMMENTS ARE IMPORTANT
Home

Thin Lizzy

Counting Crows

Search

Other JT

MP3

ALL MY PAGES are © Copyright 1995-2013 James Taylor

All photos are © Copyright by their respective photographers unless otherwise noted.