ROD STEWART
Blondes Have More Fun
PICTURE DISK LP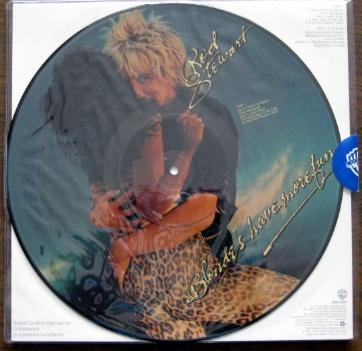 Disk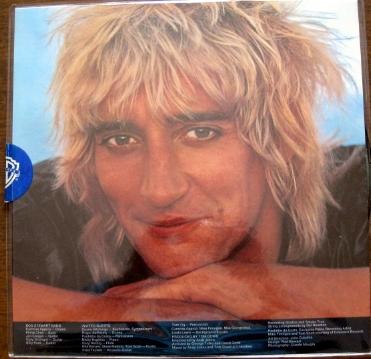 Back cover.

SIDE1



Da Ya Think I'm Sexy?
Dirty Weekend
Ain't Love A Bitch
The Best Days of My Life
Is That The Thanks I Get?



SIDE 2



Attractive Female Wanted
Blones (Have More Fun)
Last Summer
Standing In The Shadows of Love
Scarred and Scared

PICTURE DISC LP -- sealed
Warner Bros Records
BSP 3276
© 1978
Item Number: PSMROD3300
PRICE: $20 plus SHIPPING (see below)
plus applicable taxes (if any)
E-mail privatesalemusic@gmail.com to check availability and shipping costs.

Be sure to include city/country of destination for postal rate calculation.
Return to
MAIN
index ... Go to
ORDERING
instructions