Return to ITEM LIST

JOHN COUGAR MELLENCAMP

CRUMBLIN' DOWN

12 inch vinyl EP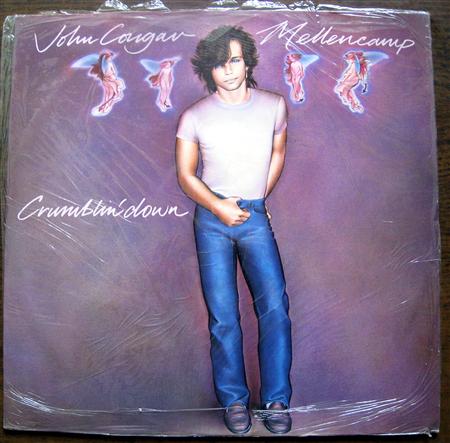 FRONT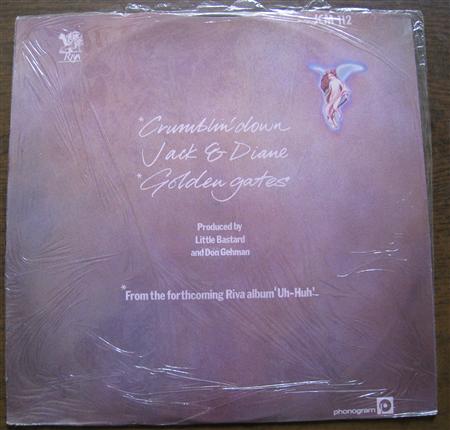 BACK
SIDE ONE

Crumblin' Down

SIDE TWO

Jack & Diane

Golden Gates

PHONOGRAM Records
Catalog Number: JCM 112

Vinyl: mint
Cover: Shrink wrap has stuck to cover due to ageing.
Item Number: PSMMELLEN4563

from UK

PRICE: $8 plus SHIPPING (see below)
plus applicable taxes (if any)

E-mail privatesalemusic@gmail.com to check availability and shipping costs.

Be sure to include city/country of destination for postal rate calculation.
Return to

MAIN

index ... Go to

ORDERING

instructions