Return to ITEM LIST

LOVE

7 AND 7 IS


VINYL 7 inch 45rpm single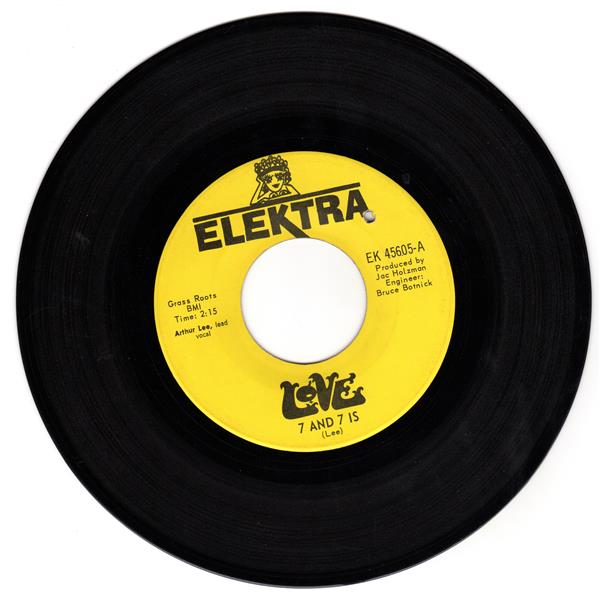 FRONT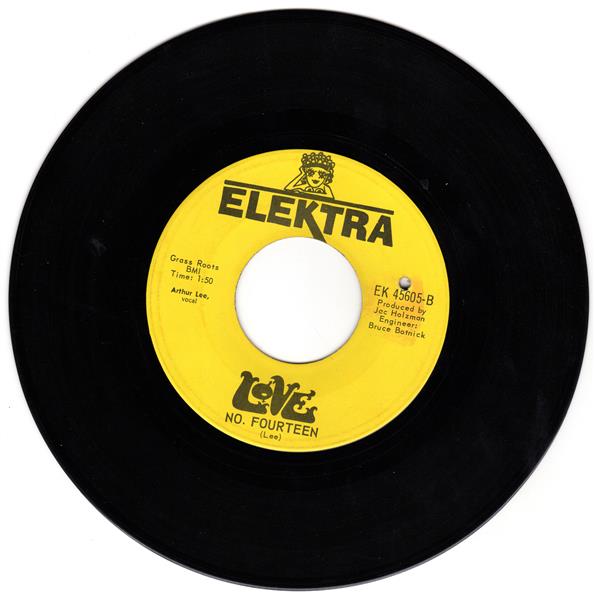 BACK

Side 1

7 AND 7 IS


Side 2

NO. FOURTEEN

Excellent condition,
except for deletion drill hole in label.

VINYL 7 inch 45rpm single
Catalog number: Elektra EK 45605-A and -B

Issued 1966

Item Number: PSMLOVE4857

PRICE: $25 plus SHIPPING (see below)
plus applicable taxes (if any)

E-mail privatesalemusic@gmail.com to check availability and shipping costs.

Be sure to include city/country of destination for postal rate calculation.
Return to

MAIN

index ... Go to

ORDERING

instructions