Return to ITEM LIST

LOVE

REVISITED
double foldout cover
Deletion Cut Corner


single VINYL 12 inch LP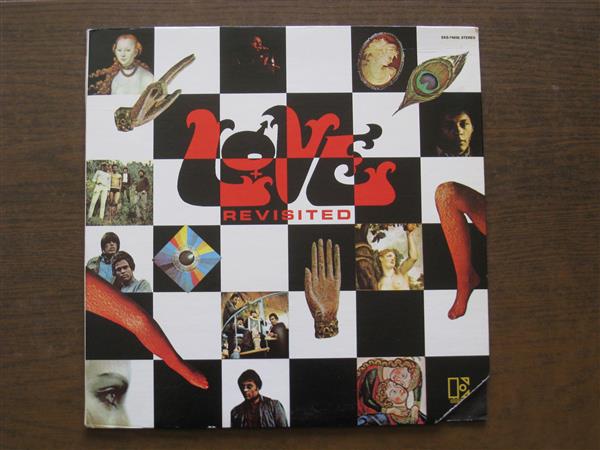 FRONT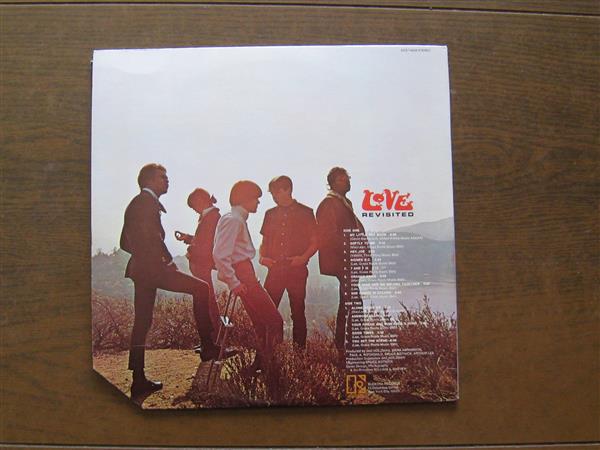 BACK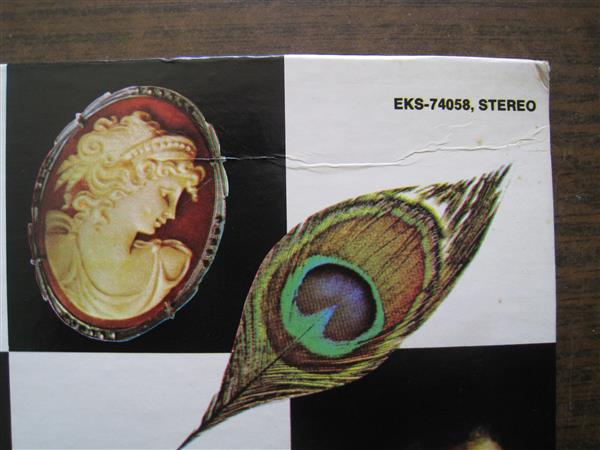 (Zoomed in) Slight Crease in Front Cover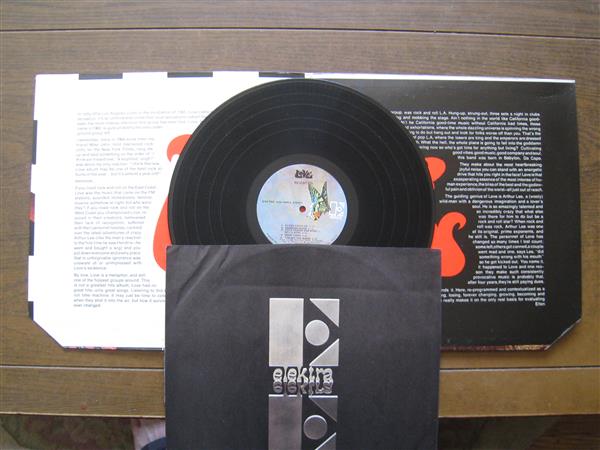 INSIDE plus Butterfly label

Side 1

1. My Little Red Book
2. Softly To Me
3. Hey Joe
4. Signed D.C.
5. 7 and 7 Is
6. Orange Skies
7. Your Mind And We Belong Together
8. She Comes In Colors

Side 2

1. Alone Again Or
2. Andmoreagain
3. Your Friend And Mine - Neil's Song
4. Good Times
5. You Set The Scene

LP in excellent condition
LP jacket has small crease and has a Deletion Corner Cut

single VINYL 12 inch LP
with foldout cover
Catalog number: Elektra EKS-74058 -- STEREO

Butterfly label

Made in USA

Item Number: PSMLOVE4846

PRICE: $70 plus SHIPPING (see below)
plus applicable taxes (if any)

E-mail privatesalemusic@gmail.com to check availability and shipping costs.

Be sure to include city/country of destination for postal rate calculation.
Return to

MAIN

index ... Go to

ORDERING

instructions