Return to ITEM LIST

LOVE

REVISITED
double foldout cover


single VINYL 12 inch LP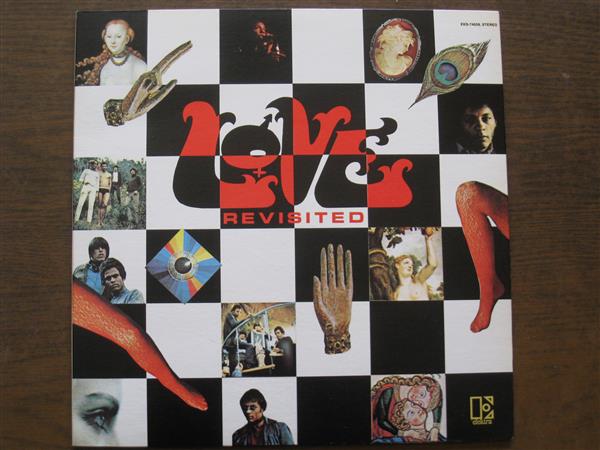 FRONT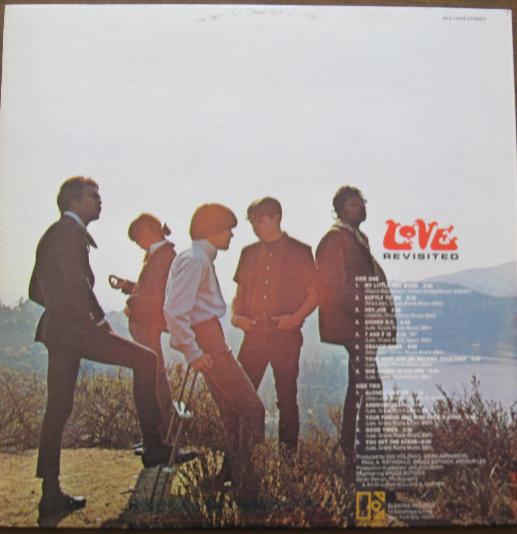 BACK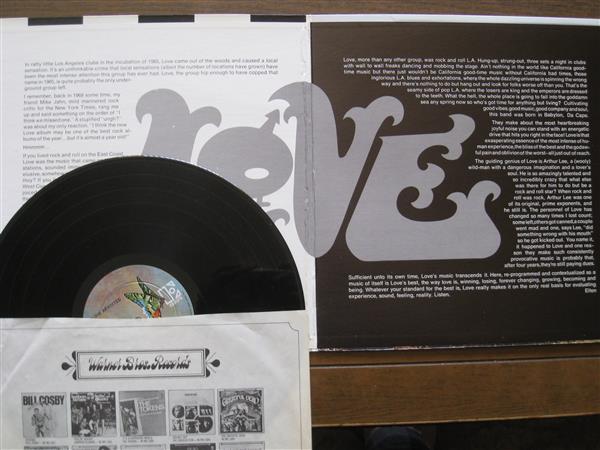 INSIDE plus Butterfly label

Side 1

1. My Little Red Book
2. Softly To Me
3. Hey Joe
4. Signed D.C.
5. 7 and 7 Is
6. Orange Skies
7. Your Mind And We Belong Together
8. She Comes In Colors

Side 2

1. Alone Again Or
2. Andmoreagain
3. Your Friend And Mine - Neil's Song
4. Good Times
5. You Set The Scene

Like new.

single VINYL 12 inch LP
with foldout cover
Catalog number: Elektra EKS-74058 -- STEREO

Butterfly label

Made in Canada

Item Number: PSMLOVE4845

PRICE: $85 plus SHIPPING (see below)
plus applicable taxes (if any)

E-mail privatesalemusic@gmail.com to check availability and shipping costs.

Be sure to include city/country of destination for postal rate calculation.
Return to

MAIN

index ... Go to

ORDERING

instructions