Return to ITEM LIST

LOVE

FOUR SAIL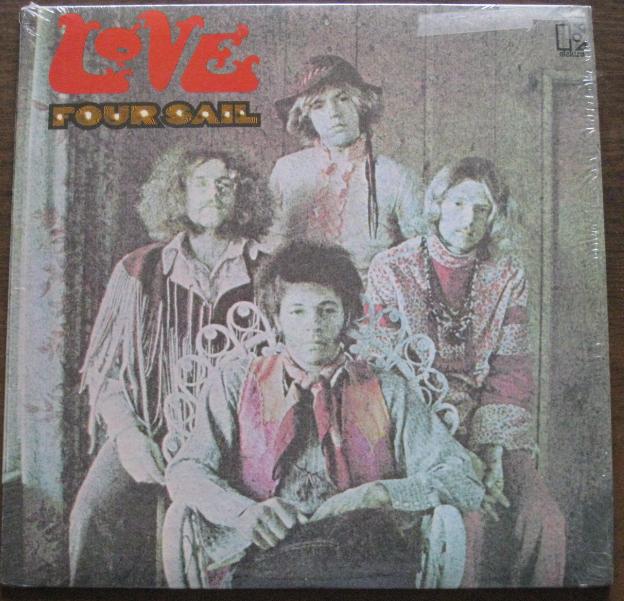 FRONT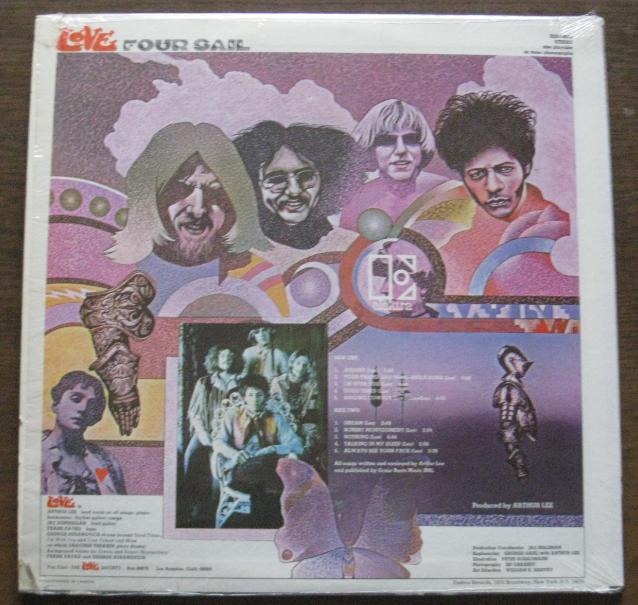 BACK

Side 1

1. August
2. Your Friend And Mine - Neil's Song
3. I'm With You
4. Good Times
5. Singing Cowboy

Side 2

1. Dream
2. Robert Montgomery
3. Nothing
4. Talking In My Sleep
5. Always See Your Face

VINYL 12 inch LP

ELEKTRA RECORDS Catalog number: EKS-74049 STEREO

Excellent condition
Tape on top right corner of front is on the shrink wrap, not the cover
Look closely at botton left back cover to see VERY MINOR cover damage in corner

Lithographed in Canada

Item Number: PSMLOVE4842

PRICE: $75 plus SHIPPING (see below)
plus applicable taxes (if any)

E-mail privatesalemusic@gmail.com to check availability and shipping costs.

Be sure to include city/country of destination for postal rate calculation.
Return to

MAIN

index ... Go to

ORDERING

instructions