Return to ITEM LIST

ARTHUR LEE and LOVE

LOVE LIVE

12 inch vinyl
PICTURE DISK album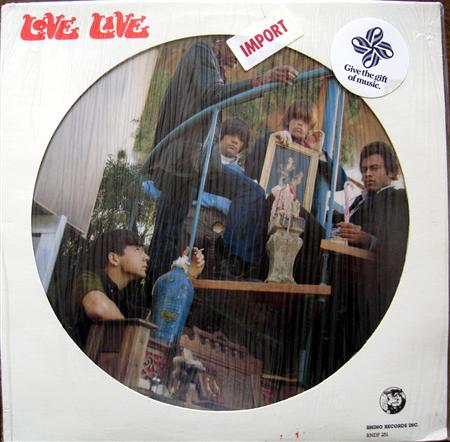 FRONT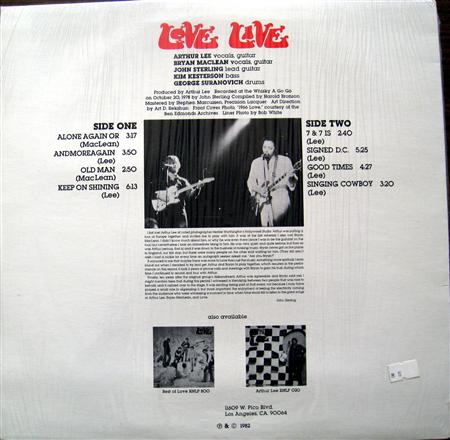 BACK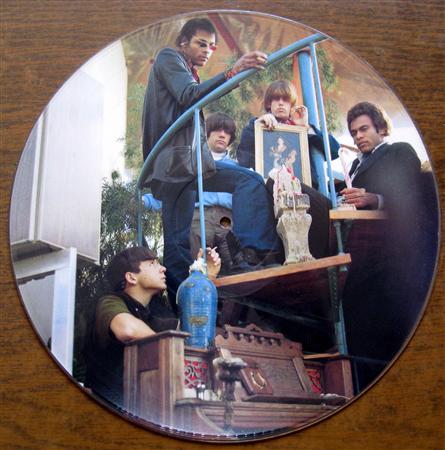 DISK FRONT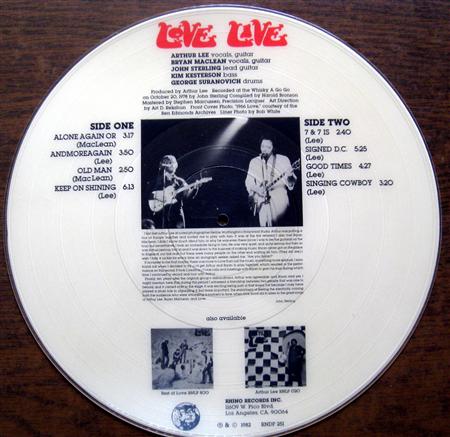 DISK BACK
SIDE ONE

ALONE AGAIN OR (3:17)
ANDMOREAGAIN (3:50)
OLD MAN (2:50)
KEEP ON SHINING (6:13)

SIDE TWO

7 & 7 IS (2:40)
SIGNED D.C. (5:25)
GOOD TIMES (4:27)
SINGING COWBOY (3:20)

Rhino Records Inc
Catalog Number: RNDF 251

Never played. Unsealed to view back of disk only.
Item Number: PSMLOVE4554

from USA

PRICE: $100 plus SHIPPING (see below)
plus applicable taxes (if any)

E-mail privatesalemusic@gmail.com to check availability and shipping costs.

Be sure to include city/country of destination for postal rate calculation.
Return to

MAIN

index ... Go to

ORDERING

instructions