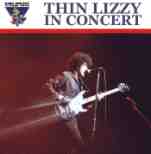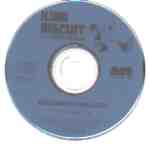 KING BISCUIT FLOWER HOUR presents:
THIN LIZZY and AEROSMITH
CD-R
Re-broadcast September 4th, 1988
Track 1 - tone for setting level and balance


Track 2 - OPEN: Budweiser/Wrigley/Army
AEROSMITH
SOS
Mama Kin
Dream On
Write Me
Walk This Way
Train Kept A Rolling
Toys In THe Attic
Chevrolet/Merrell Dow/Sticklets/outcue


Track 3 - THIN LIZZY
Jailbreak
Don't Believe A Word
Cowboy Song
The Boys Are Back In Town

Merrell Dow/Wrigley/Budweiser/outcue


Track 4 - CLOSE/end of show


Track 5 - Promo with Thin Lizzy music


Track 6 - Promo with Aerosmith music

Special Notes:
Send FREE AEROSMITH greeting cards



While I have made every effort to ensure the accuracy of this information, I provide it "as is" for your information only.
If you know of any errors or omissions please contact me via e-mail.
THE real CANADIAN James Taylor aka jt.
Return to Thin Lizzy Discography or MAIN Thin Lizzy page
Goto my HomePage