Philip R.I.P.
Saint Fintan's Cemetery (see maps below)
Sutton
County Dublin, Ireland
Plot: Plot 13 of the St. Polan's Section
St. Fintan's Cemetery is in Sutton on the southwest side of Howth Head, Dublin,
Ireland, on the south side of Carrickbrack Road. It is in two parts, one older, with
a ruined keeper's cottage and the remnants of old St. Fintan's Church (in the distance
in the first photo), and one newer and actively used, lower down the hill.
Just beyond the older portion is the still-flowing, still-visited St. Fintan's Holy Well.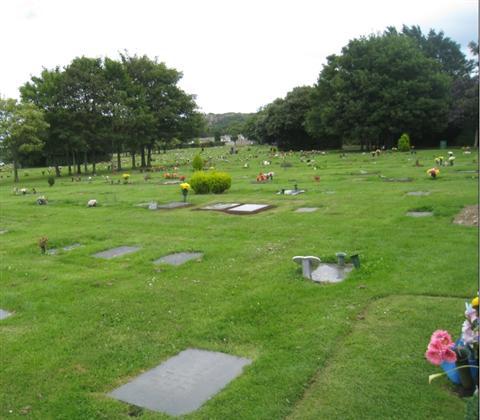 © Copyright 2014 James Taylor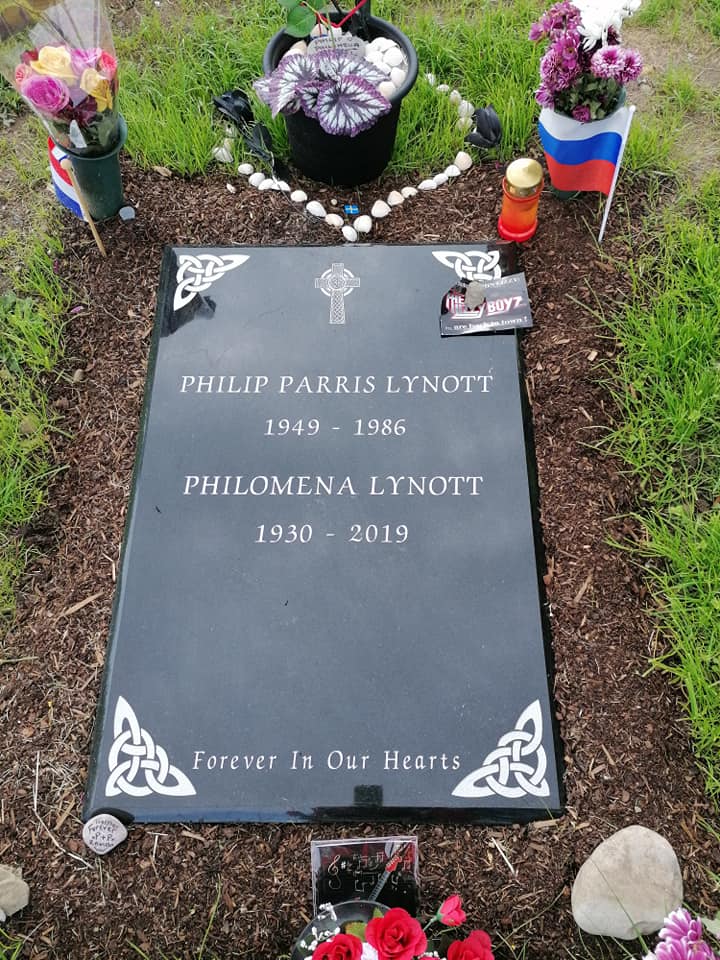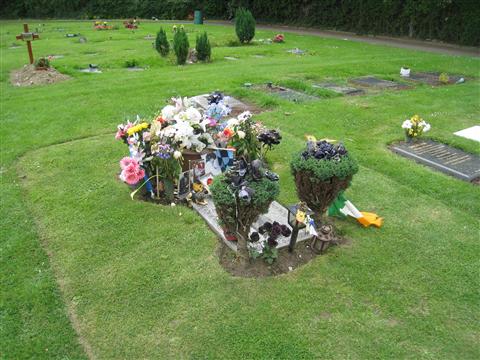 © Copyright 2014 James Taylor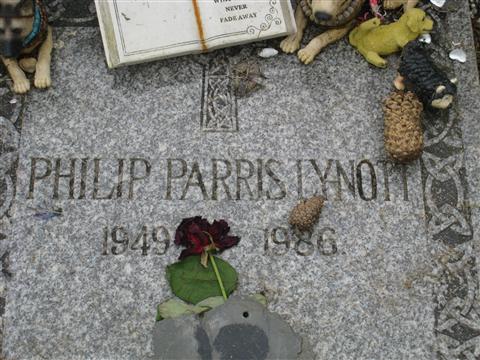 © Copyright 2014 James Taylor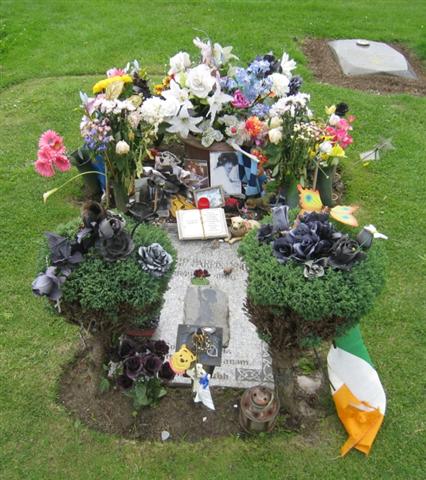 © Copyright 2014 James Taylor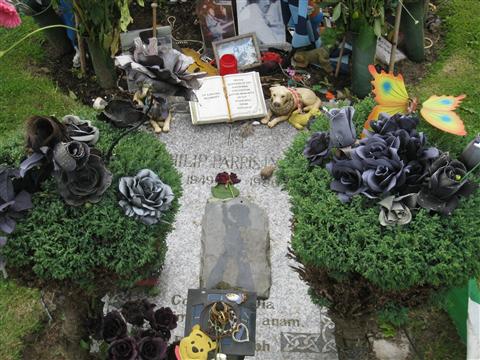 © Copyright 2014 James Taylor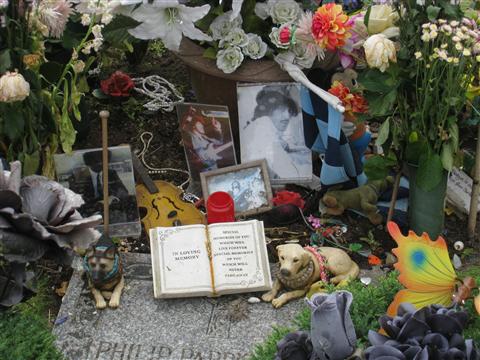 © Copyright 2014 James Taylor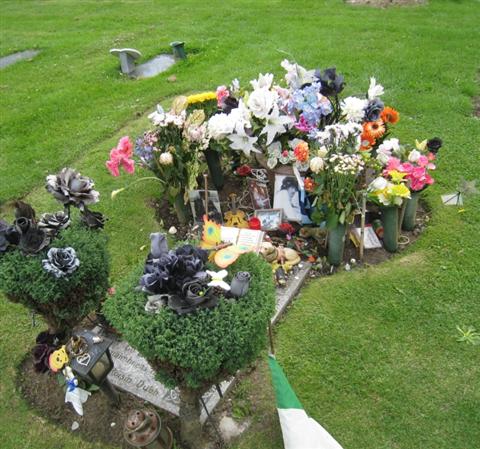 © Copyright 2014 James Taylor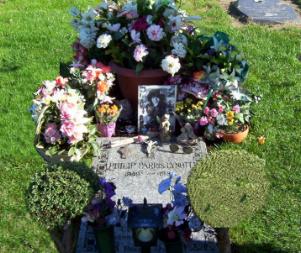 Photo © Copyright 2004 Rick Jacobson

Philomena 2010, with Noel McMurray and his son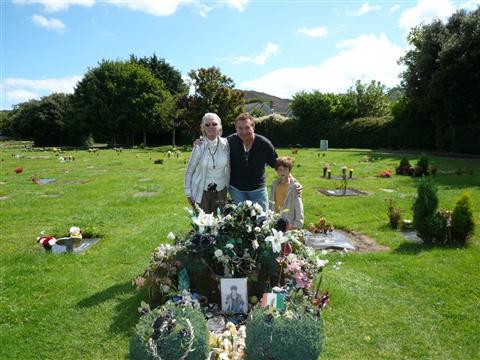 © Copyright 2010 Noel McMurray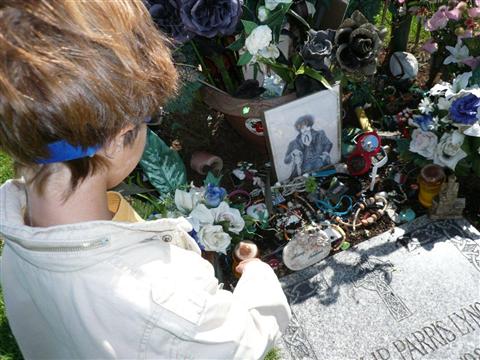 © Copyright 2010 Noel McMurray