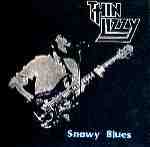 THIN LIZZY
SNOWY BLUES
Jupiter JPT-001

Live August 29th, 1981 in Goarhausen Germany at the Rockpalast Loreley Festival.


Are Your Ready
Genocide
Waiting For An Alibi
Jailbreak
Trouble Boys
Don't Believe A Word
Memory Pain
Got To Give It Up
Chinatown
Hollywood

Special Notes:
Taken from a German television broadcast, live, August 29th, 1981 at the Rockpalast LORELEY FESTIVAL in Goarhausen, Germany (near the famous Loreley rock close to the river Rhein).
See also

Snowed In and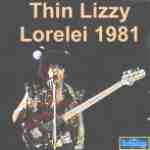 Lorelei and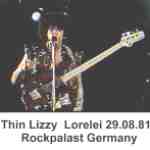 Lorelei
While I have made every effort to ensure the accuracy of this information, I provide it "as is" for your information only.
If you know of any errors or omissions please contact me via e-mail.
Go to my Thin Lizzy Discography
Go to my HomePage