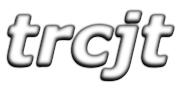 This is an article I wrote for Canada's GLOBE AND MAIL some years ago.
It was published on the back outside page of the FRONT section "above the fold",
as they say in the newpaper business.
Home of THE real CANADIAN James Taylor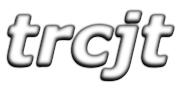 Demos of some of MY music
can be HEARD here ....
Listen to CKWR-FM discuss my song
"CRASH AND BURN" here
© Copyright 1996-2018 James Taylor
This page last updated February 17th 2018
Home

Thin Lizzy

Counting Crows

jt's E-MALL

Search

Other JT

MP3